EURETINA 2020
October 2, 2020
Virtual
---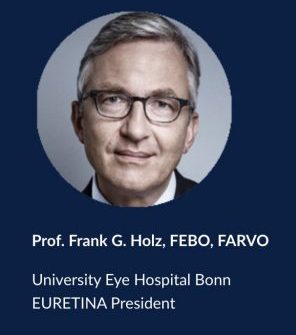 Dear Colleagues,
We are delighted to announce EURETINA 2020 Virtual, taking place from 2-4 October, and delivering the highest quality scientific content curated by world-renowned experts in the field of retina.
The Virtual Congress will present up to 4 Channels of scientific content, to include EURETINA Sessions & Keynotes on Channel 1, International Symposia on Channel 2, Instructional Courses on Channel 3, as well as a fourth Channel running on Saturday to present the highest scoring Free Papers.
Having extensively researched the most favourable and engaging formats for this new digital landscape, session times have been reduced to 45 minutes, to present engaging, shortened presentations with live discussion throughout.
The virtual Congress will also present a virtual Exhibition, as well as virtual Networking Lounges and the usual programme of industry sponsored Satellite Symposia. We are most grateful to our loyal sponsors for their support in this new endeavour and are glad to be able to still have the opportunity to engage directly with them during the annual meeting.
We very much hope that you will join us at this year's first virtual EURETINA Congress and encourage you to avail of the reduced registration rates until September 25th.
With very best wishes,
Prof. Frank G. Holz, FEBO, FARVO
President, EURETINA
---
Fri 02
11:45 – 12:30 CEST
Instructional Course 2: How to Deal with an Intraocular Foreign Body
Chairperson(s):
G. Pertile ITALY, GUIDO PRIGIONE ITALY
11.45
G. Pertile ITALY
Introduction
11.47
GUIDO PRIGIONE ITALY
Strategies to deal with an intraocular foreign body
11.54
G. Caputo FRANCE
Foreign bodies and perforating traumas in children
12.01
H. Mortada
Management of late complications correlated with foreign body injuries
12.08
G. Pertile ITALY
Pitfalls in removing intraocular foreign bodies
12.15
Discussion
12.30
End of session
---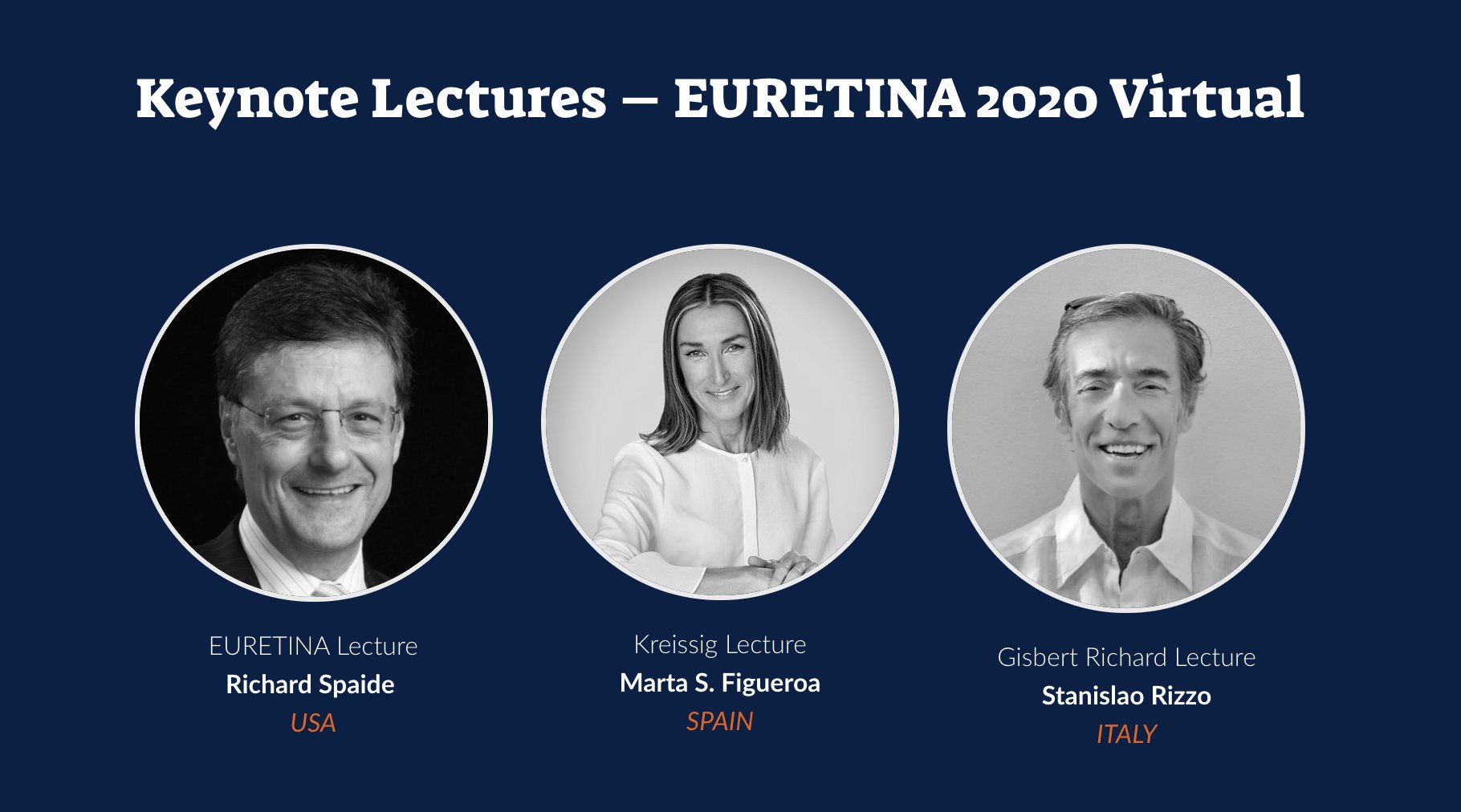 ---